You can choose between ski and wakeboard lessons.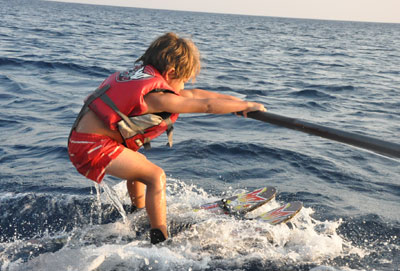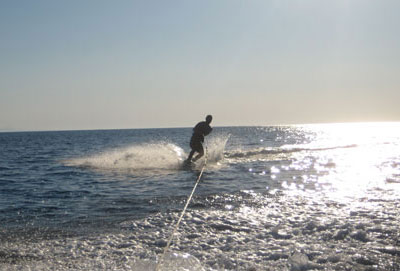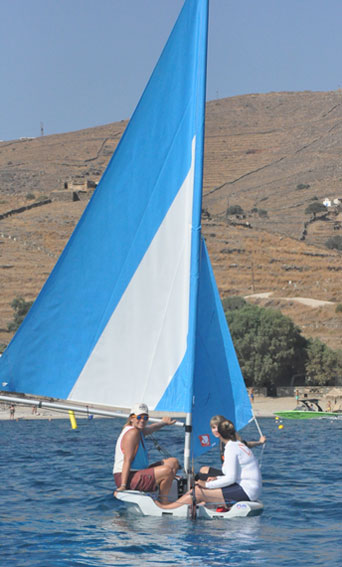 Each lesson lasts 15 – 20 minutes.
You can always choose an economic package of 5 to 20 lessons
and get significant discounts and free lessons.
You can also take sailing lessons, diving lessons and Stand Up Paddle surfing lessons. Please
contact us for details!